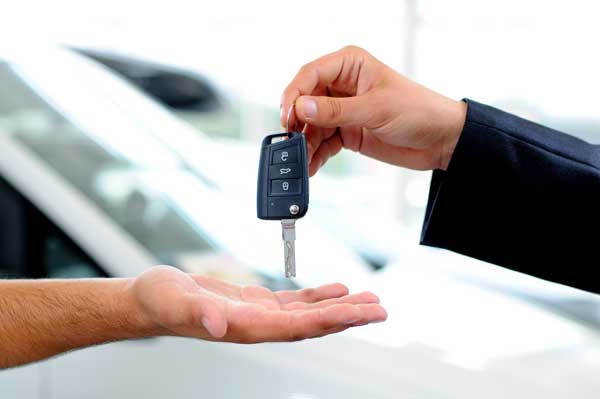 At Lakeside Motors we are pleased to offer the lowest possible rate on your next car, SUV, van or truck with our used car leasing program. We proudly serve Dallas, Sachse, Garland, Plano, Irving, Mesquite, Richardson, Fort Worth and everywhere in-between!

If you haven't heard of used car leasing, don't worry, you're not alone. Used car leasing is not as widely advertised or available as new car leasing. If a new car lease is out of your price range, the Lakeside Motors Used Car Lease program offers you a lower monthly payment on a pre-owned vehicle with little to no money down with approved credit.

New vehicle transaction costs have increased 40% since 2009, and many new vehicles lose as much as 25% of their value in the first year.

Compared to leasing a brand new car, the obvious advantage of leasing a used car is lower monthly payments. Also, if you have no credit, little credit, or bad credit, a lender may more readily approve you for a car that's depreciated in value as opposed to a brand new one. But what about when you compare a used car lease to car finance? A few perks for leasing a used car (versus getting a car loan) include:
Lower monthly payments. Since you're only paying for the depreciation of your car during your use of it, there's a good chance that your lease payments will be lower than with a car loan.
More Options. At the end of your lease, you have the option to give the car back without any ongoing payments.
You can get more car for your money. If you can't afford a brand new luxury car, you might be able to lease a pre-owned luxury vehicle (BMW, Audi, Mercedes) within your budget.
Used car leasing allows you to pay less up front, have lower monthly payments, and get in a better, newer car.

At Lakeside Motors, we offer the option to lease a used car, any make or model, for the best rate on the market. With pre-owned car leasing you are able to choose the model and body style of your car from our large inventory for the best price.

So, when you lease a used car, someone else has already taken the initial depreciation hit which gives you the payment savings you want.

Learn more about our easy leasing process today! Call Lakeside Motors at (469) 322-4416 (Call or Text).
Contact Us